Please note that this event has already passed. View our upcoming events
You can view a day's talks and discussion around tissue handling in our video playlist – opens in a new tab.
This event was held here at Genomics England in partnership with NHS England and the Royal College of Pathologists on 19th July 2017.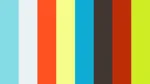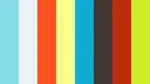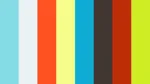 ⇒ Read more on our Cancer Pathology page.